This morning I got up bright and early to recover the CEO's hard drive full of Bavarian porn. He's going full bore on his plan to expand to an Eastern European office and so was in need of his Euro Trash spank bank to be fixed asap. I picked up the hard drive and put the costs on the company card.
When I got into the office the Head of Marketing and his cousin were emerging from the bathroom while buckling their belts. I didn't walk into the bathroom but I can only assume there was a bit of spazz spazz spazzing.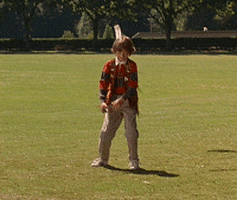 The cousin's presence is becoming a bit of an annoyance as she doesn't really add much to the office. She also has repulsive table manners.
"You know what I like," I asked during lunch. "Table manners."
"You know what I like," she replied while scooping a large limp piece of butterleaf lettuce into her mouth, "eating with my hands."
She took a moment from chewing the cud to make fun of my skin art.
"And at least I don't have dumb tattoos," she said as a stream of salmon salad sewage drooled out her mouth.
I didn't go into depths about the importance and sacredness of my tribal barbed wire tattoos that I got in a sacred temple at the mall but I may have to help instill a No Family policy at the office soon.
The Rubber Chicken is still missing which is sad because we may relocate to a penthouse apartment soon. The Rubber Chicken will never find its way home. There is some discussion and much overlooking about the legalities of our move.
The Voo Doo doll that I got off of Amazon came in today. It's a bit disappointing as it only comes with positive spells. There is one for love, one to give meaning for dreams and even one for successful business. Basically they are bullshit spells. There's not even a weak ass magic missile spell in them.
I spent a fair amount of time researching spells and came up with a spell to give the Head of Marketing acne. I stole a piece of hair off the Head of Marketing and affixed it to the voo doo doll and then went to the bathroom where I turned off the lights and repeated the incantation of:
Pools of oil 
and greasy pits
cover this boy in a million zits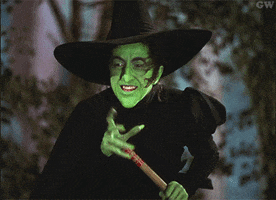 I will check his skin tomorrow to see if it worked.
I fear that the voo doo came back to me in bad computer karma as I came down with a computer virus today. I spent a while getting rid of it. It was more annoying and not nearly as pleasurable as a STD.