The morning got off to a slow start. Half the staff didn't come in until 11am. Luckily the two worker bees, the Engineer and the Office Lesbian were hard at work finishing our new product for some douche bag friend of the CEO. With our new product launched we will soar to new levels of mediocrity. The CEO was very excited and even thanked all the staff for all of our hard work. He even thanked me.
The Feminist Data Analyst rolled by work and the Graphic Designer and I went to lunch with her. The Graphic Designer was wearing form fitting jeans which of course the Feminist Data Analyst noticed.
"Oh your butt is out to play," she exclaimed.
"What do you mean?"
"Well I mean that if your butt stays sticking out like it, it won't be a virgin butt for much longer."

The Head of Marketing was very sad that we didn't invite him along to lunch. He's been wanting to bonedog the Feminist Data Analyst for a while although I think his cousin might get mad that he would fuck someone outside the family.
Lunch with the Feminist Data Analyst was a good time. Her new job is stressful and a lot of work which is sad but on the bright side she did stop a butterfly from being crushed by a car. She also talked about being our BFF, or Best Feminist Friend.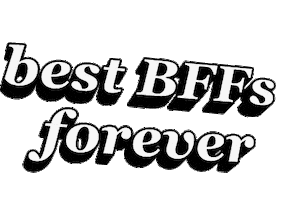 When we returned to work the Graphic Designer started cleaning up. He found a slew of stickers, some empty boxes, and a paper model of some onesies that the former Backend Engineer had elaborated constructed. The bottom of the onesie even clasped shut. It was some amazing origami.
In an effort to make the Head of Marketing's life better we've ordered a voo doo doll. I am excited to stick pins in him on Monday.
Sadly the rubber chicken, our office mascot, has gone missing. The staff is drowning in grief. On Monday I'll be putting up missing signs.